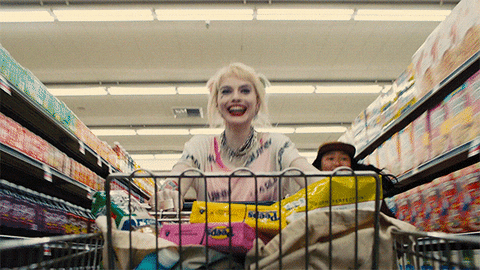 Slovak Alliance of Modern Commerce
The Slovak Alliance of Modern Commerce (SAMO) is an independent, voluntary association of business entities in the field of retail and wholesale. The goal here was to create a logo that reflects that unity & equality and contains a smell of Slovak tradition.
logo deconstruction
The shape of the bag became the basis for the letter "M". Subsequently, it was used as a starting point for making the rest of characters in an identical and uniform spirit.

Keeping it modern and yet influenced by the idea of national tradition. Cut-out shapes and sharp angled lines were used to create the impression of replication, characteristic for the artwork of Slovak folklore.

full in b&W
Color palette
showcase